What is Thermal Management
By definition, thermal management is the means of monitoring and controlling temperatures produced by devices in electrical enclosures. Control is possible through technologically advanced materials and components with known thermodynamic and heat transfer properties.
Flexible Graphite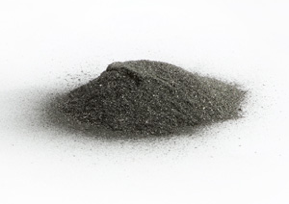 At EGC, we engineer our thermal management solutions primarily using flexible graphite, among other materials. Flexible graphite is processed from mined natural graphite flakes and then intercalated or chemically treated to create "layers" of structured elements. This intercalation is heated rapidly to a state of decomposition resulting in an eighty-fold expansion (exfoliation) in size when compared to raw flake. Creating a "worm-like" structure, it is then molded into specific shapes or calendared into sheets.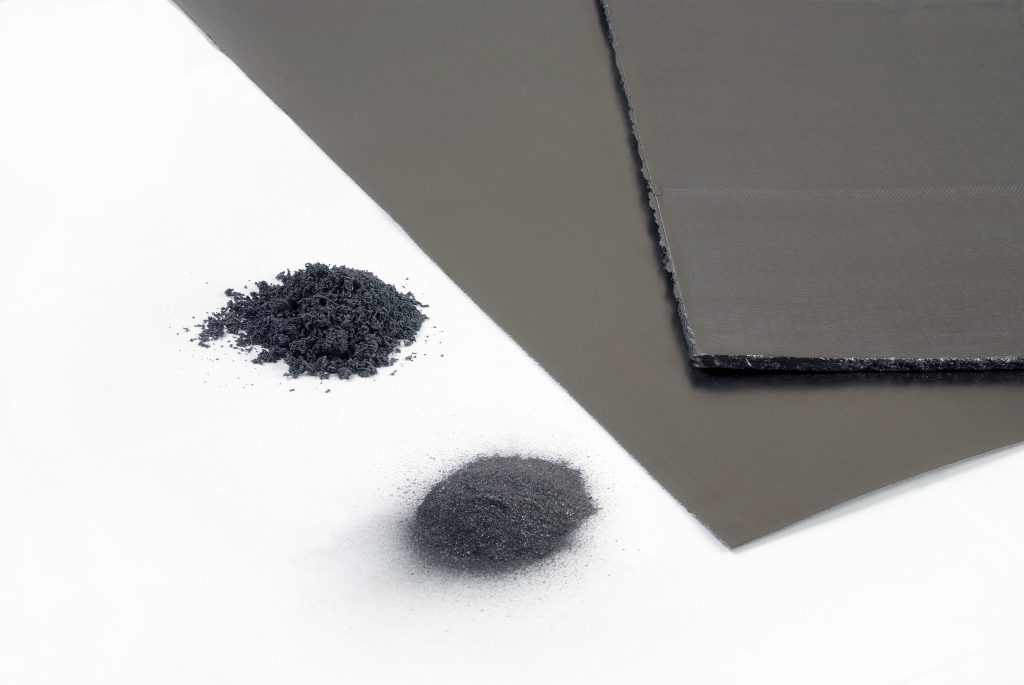 EGC ThermaFoil®
Made exclusively from pure, natural graphite flake, the end material (branded ThermaFoil® by EGC) is highly suited for thin-film heater products based on inherent properties. These properties include:
High thermal conductivity
Thermally anisotropic
Low thermal mass
High electrical conductivity
Compressible and conformable
Lightweight and flexible
Extremely long lasting
Inert to most chemical agents resulting in suitability where other materials fail
Graphite-Based Technologies
One of our core strengths is engineering these graphite materials for use in heating applications. In combination with insulation, heat spreading and storage materials, our flexible graphite-based technologies can perform over a wide range of temperatures – from cryogenic to 550ºF – and spread, store or closely control using resistive or inductive heating. In fact, EGC employs three primary thermal management technologies ideal for a variety of industries and applications: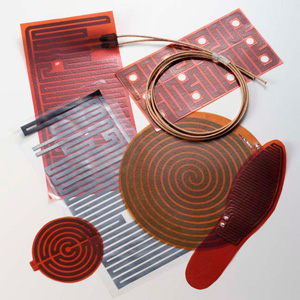 Is thermal management right for you? If so, which technology would be optimal? With so many variables to consider, contact us at 440-285-5835 or email us. We'll walk you through the process, one step at a time.
Ready to talk?
Call us at 440-285-5835, email us, or click below. Together, we can develop a fluid sealing or thermal management solution to meet your explicit needs. And possibly even some you haven't even realized.