See our latest product - Live Loaded Packing Sets
Experts in Severe Service Applications For
Aerospace
Experts in Severe Service Applications For
Power Generation
Experts in Severe Service Applications For
Heavy Truck & Automotive
Experts in Severe Service Applications For
Petro Chemical & Refining
FAST TRACK ORDERING
Need packings and pressure seals fast? 
Use Fast Track for delivery in as little as 12 hours.
DYNAPAK FE
Our latest advanced, low-friction, reduced torque fugitive emission packing set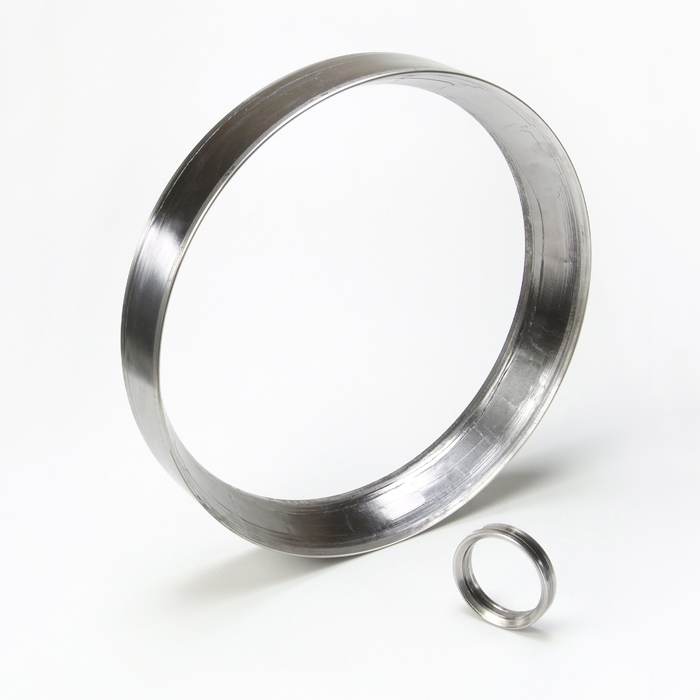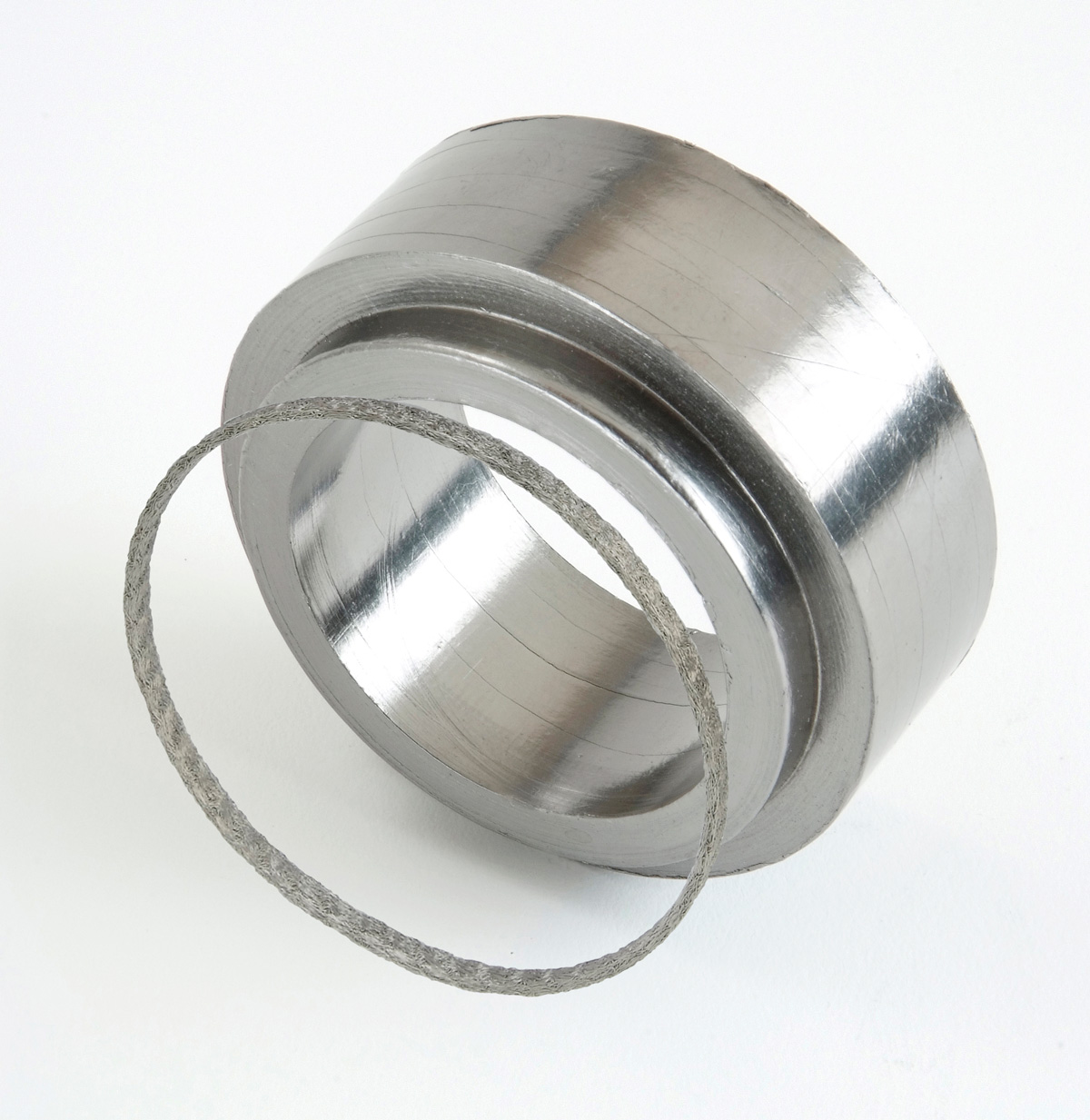 Sealing
We serve the world's technology companies in aerospace, automotive, petrochemical refining, and power generation.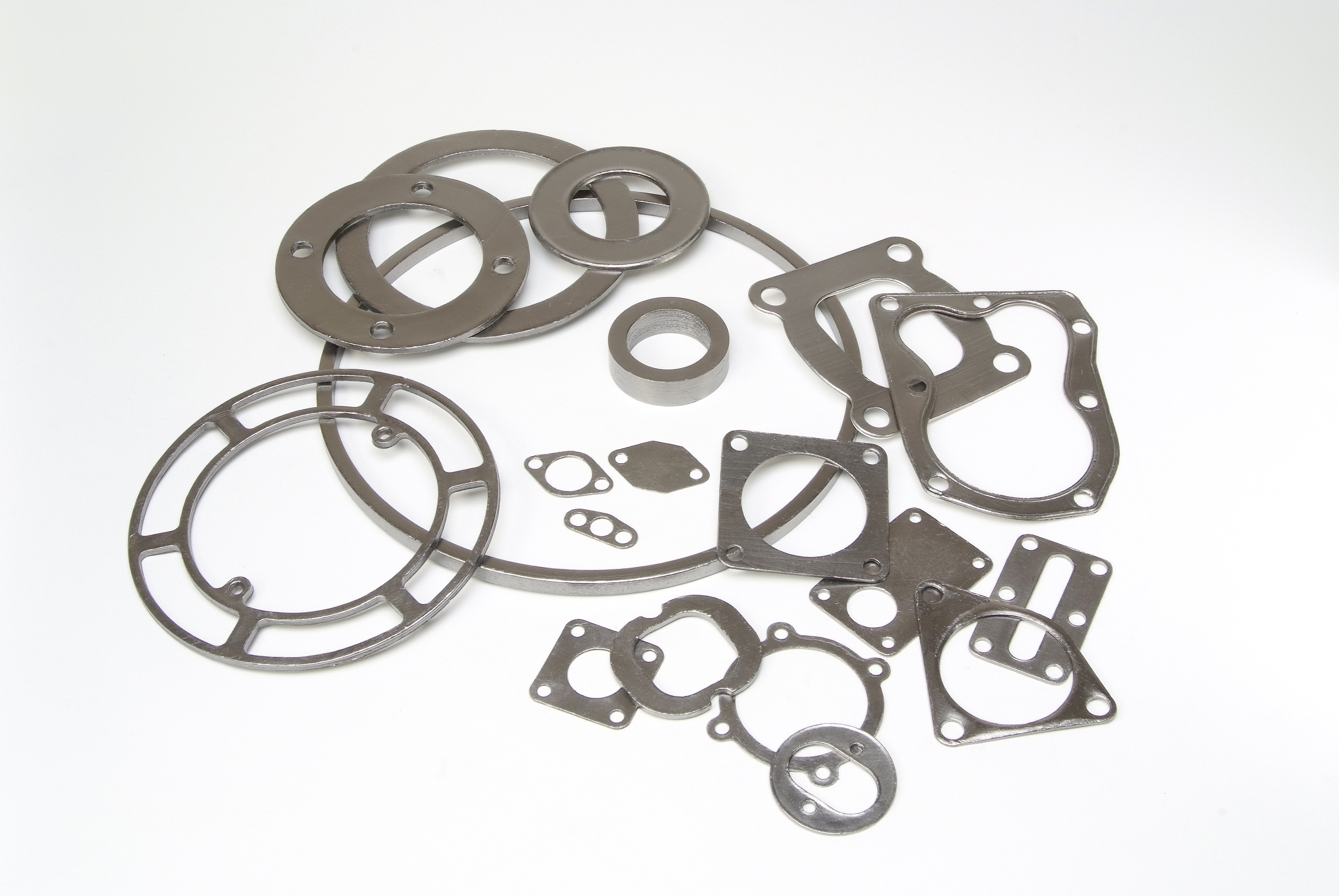 Gaskets
EGC Standard Field Gaskets meets the requirements for organizations such as the American National Standards Institute for flanges and gaskets.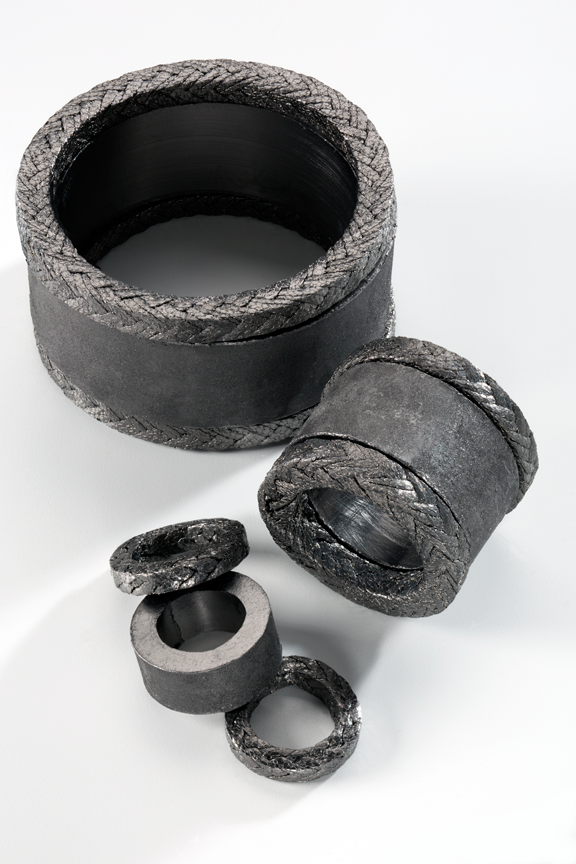 Packing
EGC's compression packing products  are easy to install, saving time and reducing maintenance cost.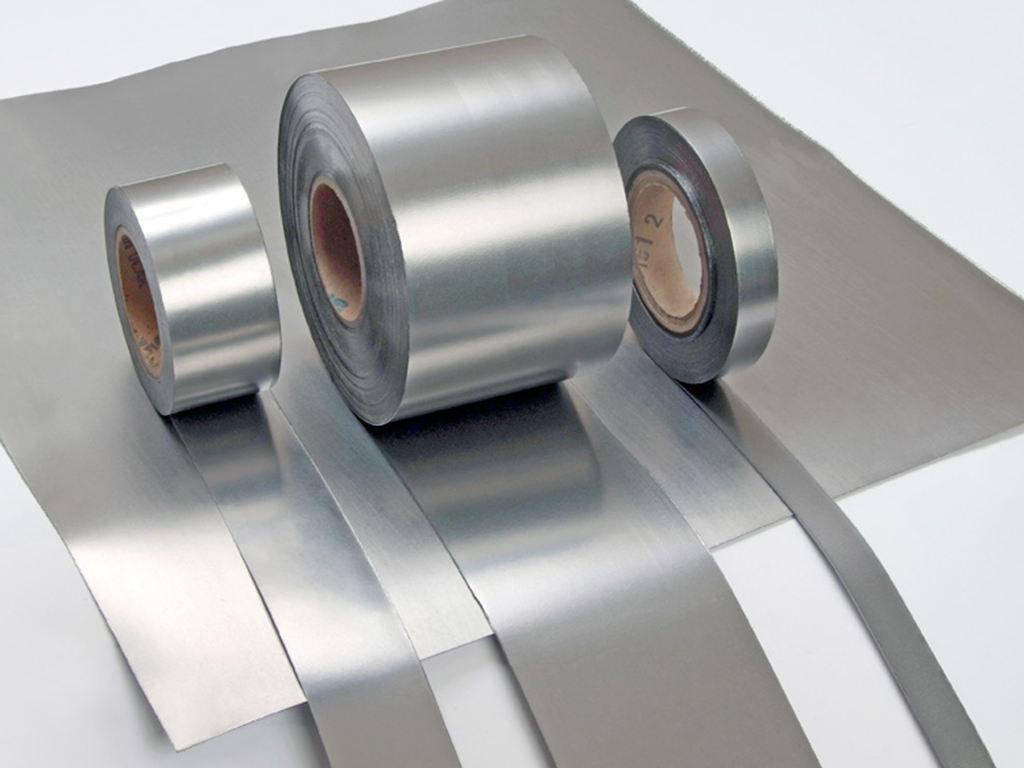 Materials
Our flexible graphite materials solutions offer leak-free operation, easy installation, low maintenance, and reduced stem shaft wear.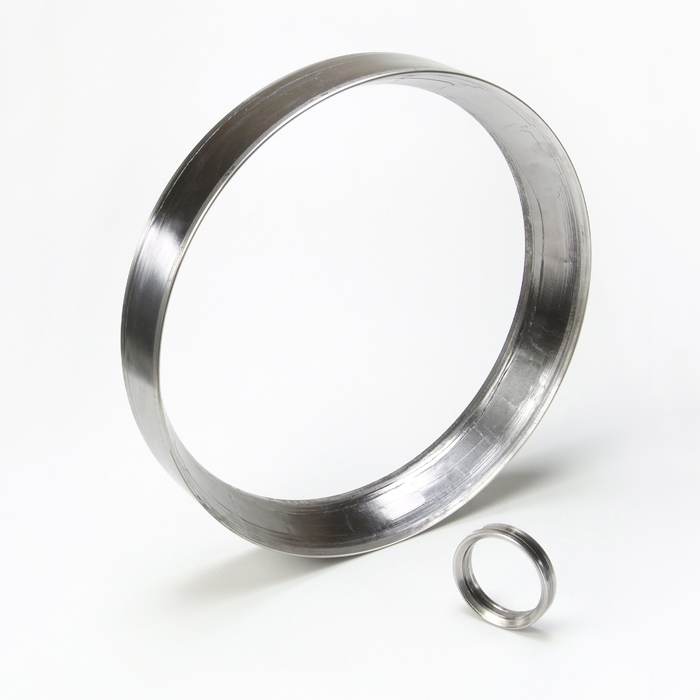 Aerospace
Products in the Aerospace industry deal with high temperature engine configurations that are tolerated only by Themafoil Flexible Graphite and a metal composite.  Jet-fuel systems, sensor systems and components, and bleed air are typical of aerospace applications.
Heavy Truck and Automotive
For Heavy Truck Products, Thermafoil Flexible Graphite is most commonly used in exhaust systems. EPA dictates the sealing of exhaust system bi-products. This policy forces engineering designers to seal all clamps and connections.
Power Generation
With extreme heat and ultra-high pressures, the Power Generation industry depends heavily on Thermafoil Flexible Graphite seals and gaskets.  Graphite and graphite/metal designs are used in valves and steam vessels in plants worldwide.
Petro Chemical and Refining
Our flexible graphite materials solutions offer leak-free operation, easy installation, low maintenance, and reduced stem shaft wear.
Pulp and Paper
Pulp and Paper is defined as an application that utilizes many of the Thermafoil, Thermabraid, and Thermaworks graphite, graphite/metal seals, and gaskets that are chemically compatible with the steam associated extremes of pulp refining.
Oil and Gas
Oil and Gas products come from a wide variety of EGC Thermafoil engineered solutions, developed for the drilling and extraction phase of bringing oil and gas out of the ground.
High Temp Sealing Technology
See what makes flexible graphite the ideal material for a wide range of high temperature sealing applications.
Engineering Solutions
Since the beginning, we've designed seals, packings and gaskets for unique, high temperature applications throughout the world.It's engineering design that makes metal encapsulated flexible graphite gaskets for jet engine nozzles, seals that eliminate nitrous oxide from causing diesel pollution and bonnet pressure seals that keep steam in the valve at temperatures up to 1,200 F. How can we help you today?

"It takes four hours to make a pressure seal doughnut on a 16" valve and another four hours to machine it. That's a lot of time. The (EGC) VSG is premade and if the pressure seal cavity doesn't look good, (the VSG) handles nearly any imperfection. It's made a believer out of me."
Rusty Franklin on a nine day shutdown at Georgia Power.
Sales Manager – Industrial Valve – Mobile, Alabama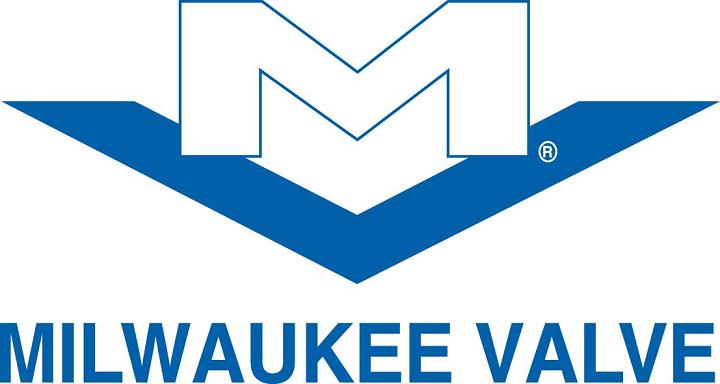 "Without EGC's support and expertise we would have never finished the project on time.  Together, we worked hard to support the service men and women of the US Navy."
John Labellate on the development of triple offset seals for High Pressure Butterfly Valves
Vice president and Chief Operating Officer – Milwaukee Valve Corporation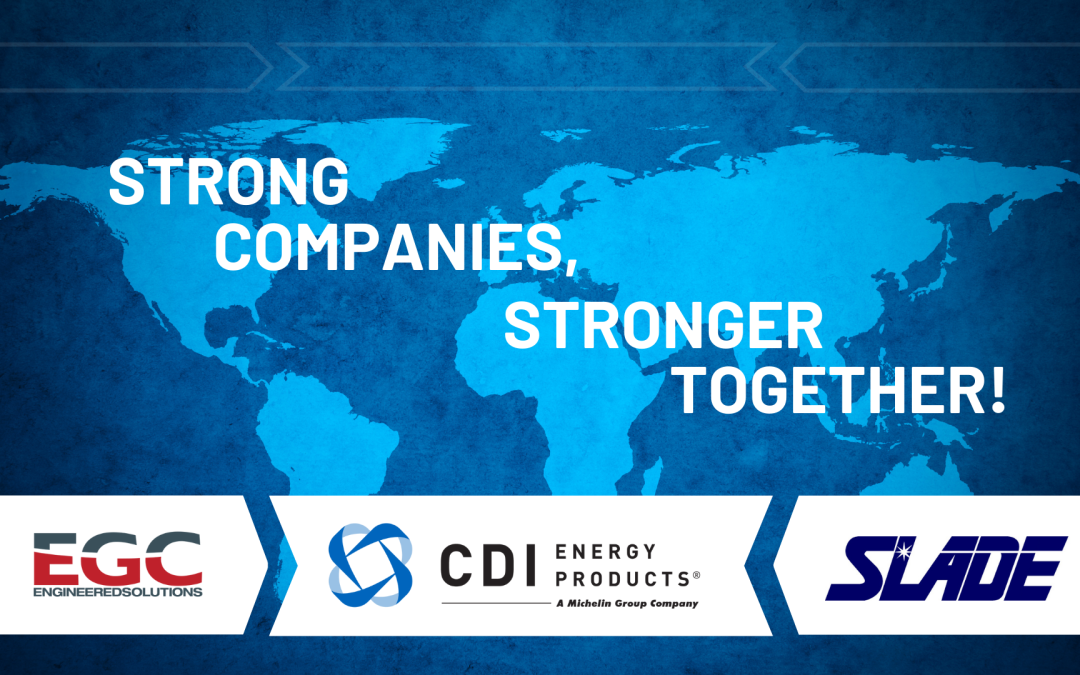 February 1, 2023 Dear Valued Customer, Vendors and Suppliers, We are thrilled to announce announce that effective February 1, 2023, EGC Enterprises and Slade Operating Company have been acquired by CDI Energy Products, a global leader in high-performance polymer...
read more
Fluid Sealing Case Study
Thanksgiving Day. Your power plant is down. And you need to get it back online. Who do you call? For Industrial Valve of Mobile, Alabama, the answer was EGC. Find out why.
Ready to talk?
Call us at 440-285-5835, email us, or click below. Together, we can develop a fluid sealing or thermal management solution to meet your explicit needs. And possibly even some you haven't even realized.