EGC Holding Company Acquires Slade, Inc.
FAST TRACK ORDERING
Need packings and pressure seals fast? 
Use Fast Track for delivery in as little as 12 hours.
DYNAPAK FE
Our latest advanced, low-friction, reduced torque fugitive emission packing set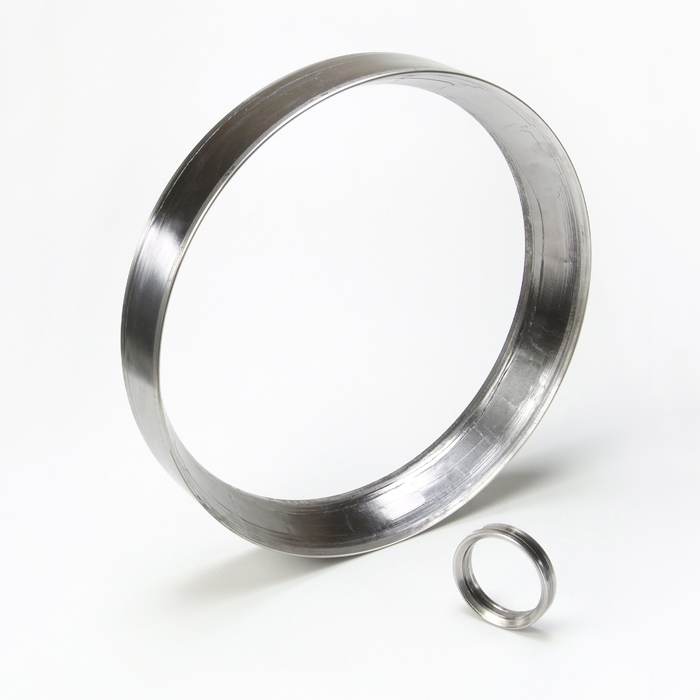 High Temperature Seal Systems
High Temperature Gasket Systems
Compression Packing Systems
Thermal Management Industries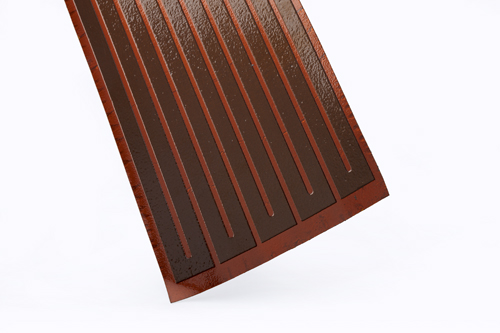 About EGC
EGC engineers are recognized worldwide as sure-handed problem solvers. What's more, we can assemble a team of flexible graphite application experts in the same room on short notice. Typically, they will talk with your people, investigate the possibilities and, more often than not, be well on the road to a solution after an hour or so. In fact, we may have already invented and perfected a composite that will meet your application requirements with little to no modification.
Delivery
On-time delivery is as important to the customer as product or service quality. EGC maintains a consistent delivery policy through monthly tracking, and we win customer awards for that. If a delay is eminent, we tell the customer immediately, make a recovery plan, and execute it in a timely fashion – all to effectively minimize scheduled disruption.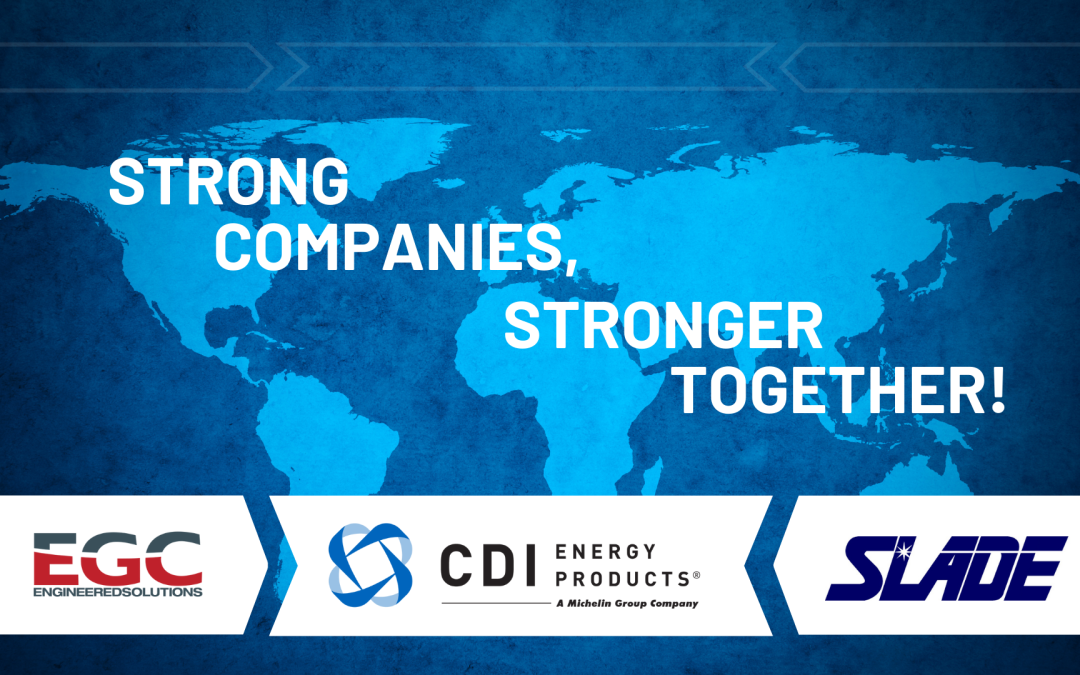 February 1, 2023 Dear Valued Customer, Vendors and Suppliers, We are thrilled to announce announce that effective February 1, 2023, EGC Enterprises and Slade Operating Company have been acquired by CDI Energy Products, a global leader in high-performance polymer...
read more
Ready to talk?
Call us at 440-285-5835, email us, or click below. Together, we can develop a fluid sealing or thermal management solution to meet your explicit needs. And possibly even some you haven't even realized.