Industries and Applications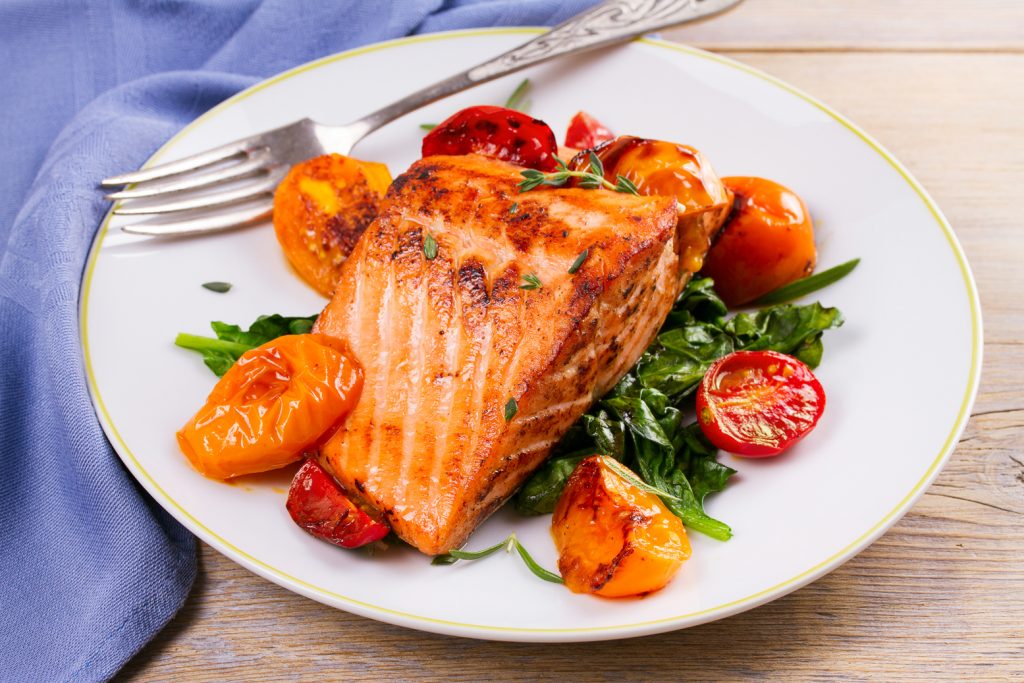 At EGC, we know that each thermal management challenge has its own unique parameters. That's why our solutions are tailored to your specific needs, within your specific industry. From food service to technical apparel and industrial process control, EGC can help develop solutions to your unique thermal management challenges. We have experience in an array of industries and an even broader range of applications.
Food Service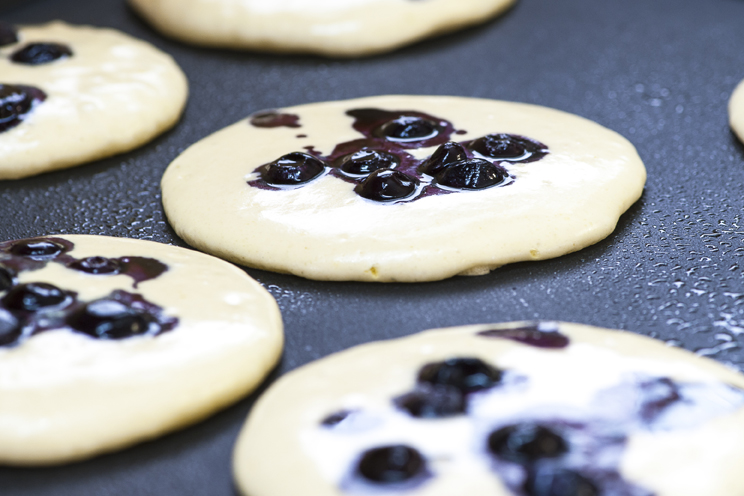 Innovative EGC NTC heating solutions have been utilized as cooking elements in irons, griddles and glass range tops for the foodservice industry (our biggest market). They're also commonly used in holding trays to keep hot food warm in restaurants and hospitals, while thermal energy solutions (TES) are being integrated into insulated food delivery systems.
Medical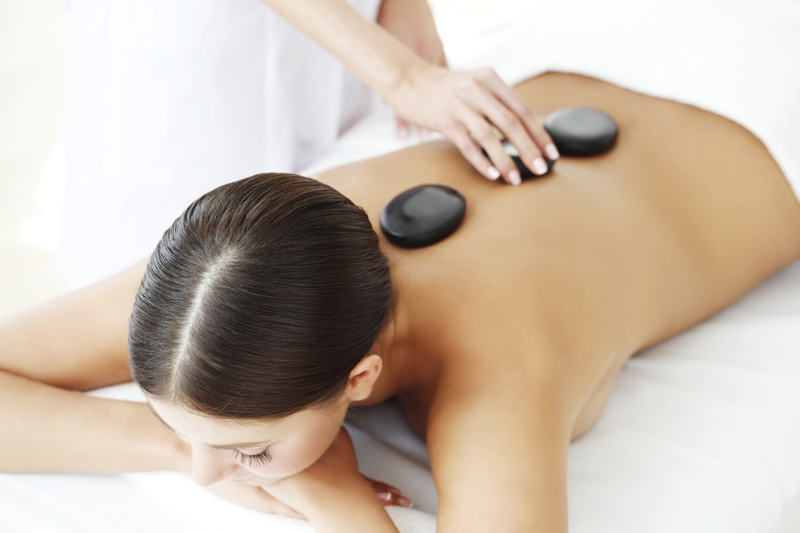 EGC has developed unique products, such as heated massage stones, that help provide patients with in-home or outpatient care in sports medicine, physical therapy and chiropractic and therapeutic disciplines. Our solutions also have been used in the medical transport of organs and fluid samples.
Laboratory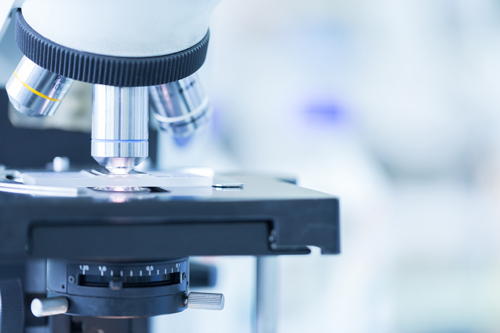 From heaters that work in a vacuum to defogging a microscope lens to a thermal case that keeps equipment and specimens at a constant temperature, EGC heating solutions have proven to excel under nearly any condition.
Processing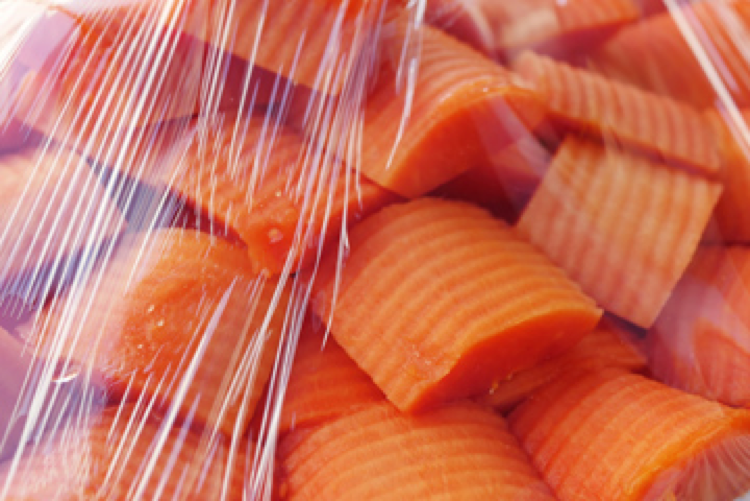 Used at temperatures normally above 300ºF, EGC silicone-encapsulated, thin-film heaters are the standard for resistive heating. Our NTC heater was an essential component in an advanced on-demand food wrapping unit that reduced energy consumption by 50-80% compared to conventional units.
Renewable Energy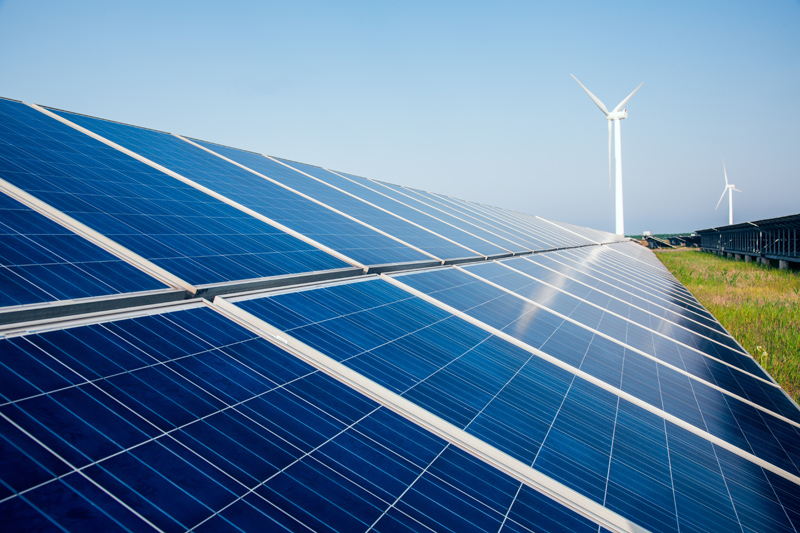 EGC heating elements for the solar and semi-conductor industry are highly engineered and complex, ranging in temperature from 350ºF to as high as 2200ºC. What's more, EGC created a de-icing system (similar to one created for aviation) that keeps the leading edge of wind turbine blades warm in cold temperatures. Without it, ice accumulation can affect power production by as much as 20%.
Apparel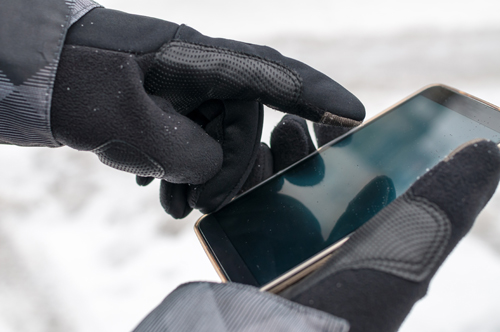 EGC is at the forefront of working with the engineered heated clothing marketplace – one that's integrating the ability to provide heat with comfort and accessibility. Our self-regulating PTC solution is the distinct tech-infused alternate to layering up for outside work and recreation during cold winter months. And the self-regulating characteristics of our design allow for on-demand heat, where and when needed, maintaining comfort while conserving battery life.
Aviation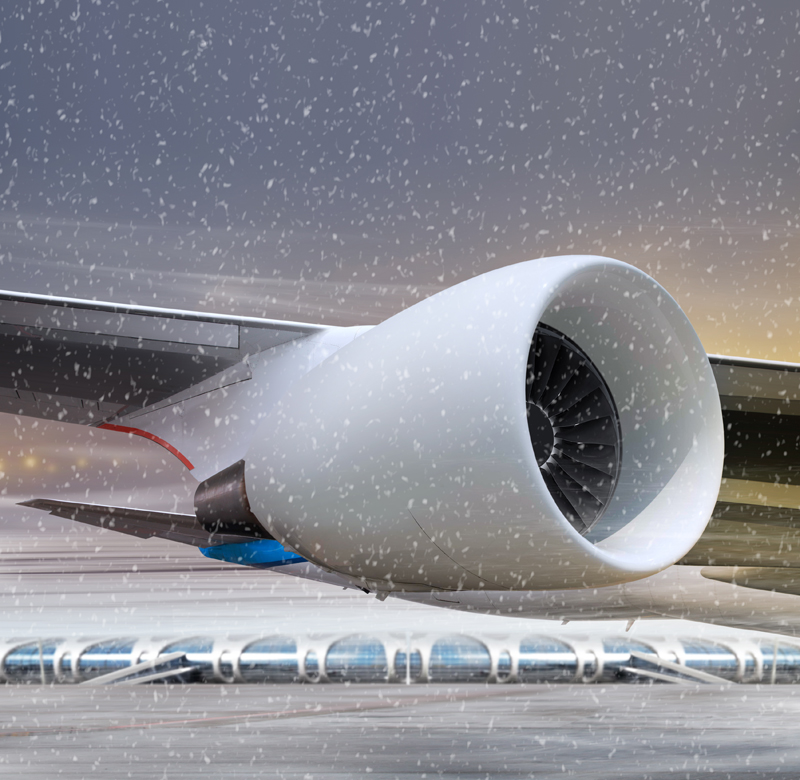 EGC collaborated with NASA and leading aircraft manufacturers to address ice hazard prevention. Our ultra-lightweight de-icing solution melts ice off airplane wings in everything from typical to severe icing conditions.
Manufacturing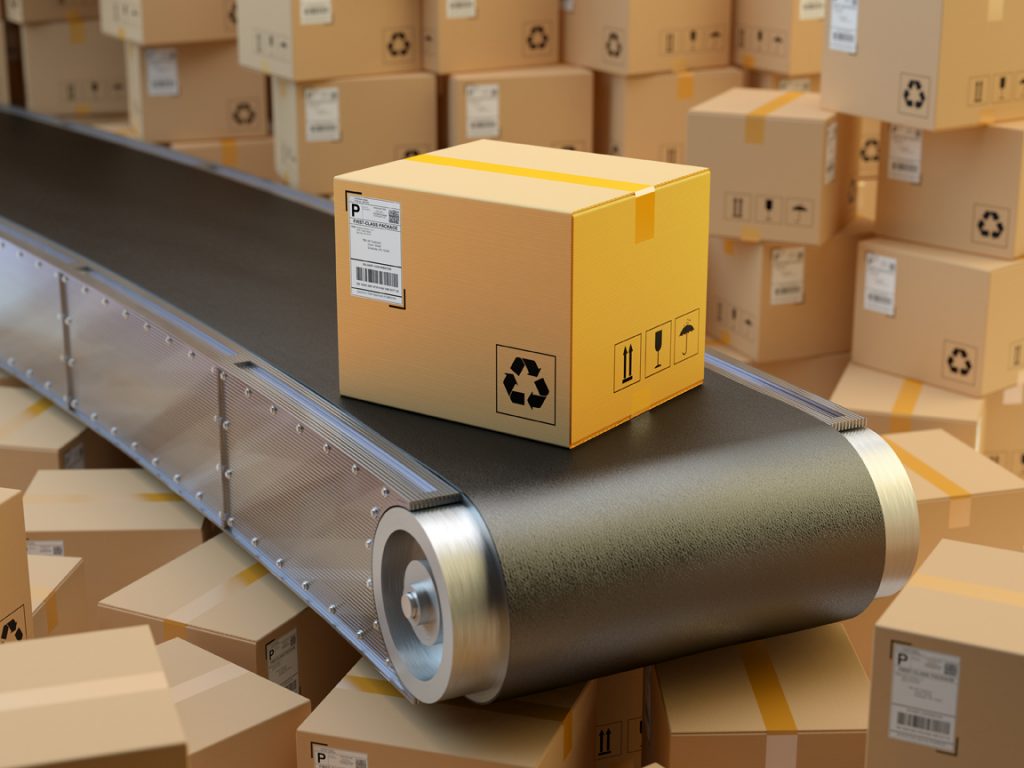 A manufacturer of conveyor belt vulcanizing equipment has incorporated EGC's thin-film NTC heater into its smaller applications. The solution saved the customer 40% to 50% in energy savings alone.
Building and Construction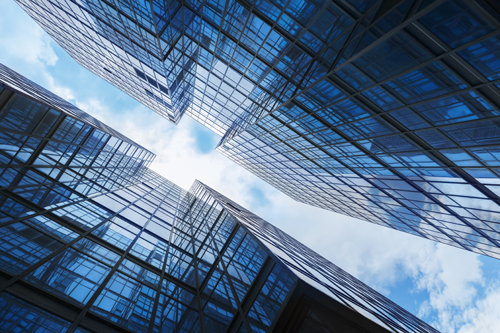 A similar solution to our aviation de-icing system – one that melts ice off airplane wings – is now being tested in the building and construction industry.
Food. Aviation. Apparel. These are just some of the many industries that EGC has developed solutions for. And we're always looking to enter new markets with one-of-kind ideas. Contact us at 440-285-5835 or email us, and we can revolutionize your industry together!
Ready to talk?
Call us at 440-285-5835, email us, or click below. Together, we can develop a fluid sealing or thermal management solution to meet your explicit needs. And possibly even some you haven't even realized.