Solutions
Will a cal rod work for your application? Possibly. Will it be the cheapest solution? In the short term, probably. But if you look at the big picture – the total cost of the system versus the cost of a single component – the answer may be very different.
Conventional heating elements, like cal rods or metal foil heaters, are often heavy in weight and distribute heat inconsistently. They require power that's always on, resulting in high energy requirements, ongoing maintenance and, therefore, a much greater cost during the system's total lifetime.
Better Options
Need a specialized system that's flexible and lightweight? Provides uniform heat in a window of +/-2 degrees? How about one that heats quickly with accelerated conductivity? Or reduces time-to-temperature from minutes to just fractions of a second?
EGC engineers and manufactures thermal management solutions that feature these and other valuable benefits. Read on to learn more about each unique product and how it can be used within your own equipment and systems to generate, measure and control the delivery of heat:

PTC heater technology
Provides heat where demand is needed, without secondary controls and ancillary temperature sensors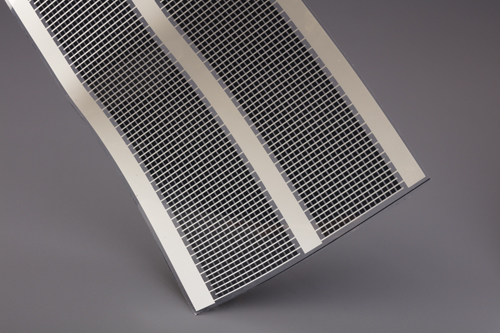 NTC heaters
Provides even heat efficiently with lightweight rapid response technology
NTC heaters with patented control methodologies 
Features all the advantages of NTC heaters plus wiring that's simple eliminating problems associated with sensing finite locations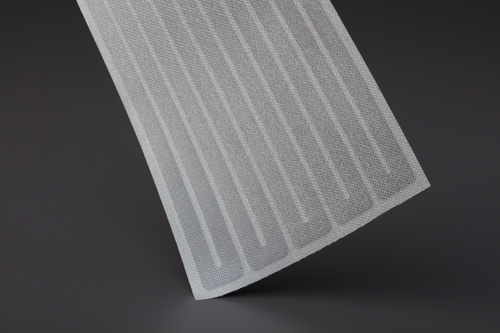 Thermal batteries (ITB)
Stays hot longer without applied power when heated with PTC, NTC, inductive or conventional technologies
Custom solutions
Meets your specific needs using one or more of the above products
Still considering that old-school conventional solution? Or maybe you've already been won over by the types of thermal management solutions that EGC has to offer? Either way, contact us at 440-285-5835 or egc@egcgraphite.com. We can discuss the nuts and bolts of your project and guide you toward a solution that's best, long-term.
Ready to talk?
Call us at 440-285-5835, email us, or click below. Together, we can develop a fluid sealing or thermal management solution to meet your explicit needs. And possibly even some you haven't even realized.