Long-Lasting Temperature Uniformity
Application: Insulated Food Delivery
Industry: Food Service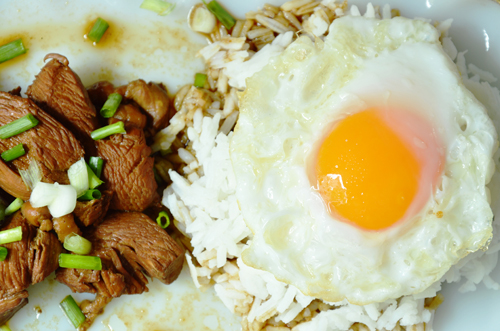 While ideal for room meal service at hospitals, correctional facilities and assisted living communities, conventional plates and plates covers don't keep food warm for long.
But in combination with the EGC thermal energy storage (TES) solution, the insulated cover and tray can actually hold a specific temperature range for over 60 minutes. It offers a more portable, flexible solution than other heating elements, too, since you don't have to plug the thermal battery in to keep its charge. Plus, it's a much safer than other portable fuels like canned heat.
Contact us at 440-285-5835 or email us for more!
Ready to talk?
Call us at 440-285-5835, email us, or click below. Together, we can develop a fluid sealing or thermal management solution to meet your explicit needs. And possibly even some you haven't even realized.