About EGC
EGC engineers and manufactures custom thermal management solutions using breakthrough industrial thin-film heaters, controllers, and thermal energy storage. All in an effort to maximize the reliability and performance of our customers' products.
Whether your goal is to enhance an existing system or create an entirely new product from square one, the experienced EGC team will personally partner with you to optimize thermal performance, decrease development time and improve the efficiency of your product and its application.
How It All Started
Established in 1978 as a flexible graphite fluid sealing company, EGC entered into the world of thermal management in 1998 when it collaborated with NASA and leading aircraft manufacturers to design and patent a thermo-electric, in-flight ice protection system. Ultimately receiving FAA approval, the three-year project led EGC to the development of smart thin-film heating components for industries such as food service, medical, processing, renewable resource, apparel, manufacturing, and building and construction. Since then, we have gone on to develop innovative technologies such as PTC (Positive Temperature Coefficient), NTC (Negative Temperature Coefficient) and TES (thermal energy storage).
Our Greatest Assets
Today, Ohio-based EGC continues to thrive as a direct result of our passionate leadership, engaged and empowered workforce, and valued relationships with customers and suppliers. We believe in a continuous improvement culture – a dynamic, inclusive, "roll-up-your-sleeves" work environment where everyone is encouraged to take initiative and fully contribute to EGC's success through collaboration and teamwork. Constantly on the lookout for the next innovation, we are united in our drive to achieve one common objective – to engineer a better product for you.
Want to know more? Contact us at 440-285-5835 or email us. We look forward to learning about you, too.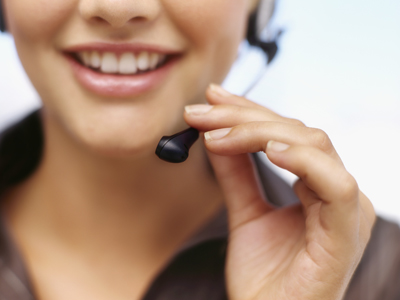 Ready to talk?
Call us at 440-285-5835, email us, or click below. Together, we can develop a fluid sealing or thermal management solution to meet your explicit needs. And possibly even some you haven't even realized.