Thermal Batteries (ITB)
Holds Temperature in Specific Range
The EGC ITB is an innovative thermal battery that holds a temperature within a specific range. Since it doesn't need to be plugged in, ITB serves as a more portable, flexible alternative to other thermal solutions and a safer option to canned heat. For added design flexibility, Thermal Energy Storage can be combined with other heating or cooling technologies, such as PTC, NTC and induction.
Perfect for all sorts of industries and mobile applications, like:
Food service – warm food delivery (ex. pizza and hospitals), food shipping containers, food and beverage containers
Pharmaceutical – pharma shipping containers
General – battery warming and cooling
To learn more about the benefits of ITB, contact us at 440-285-5835 or egc@egcgraphite.com.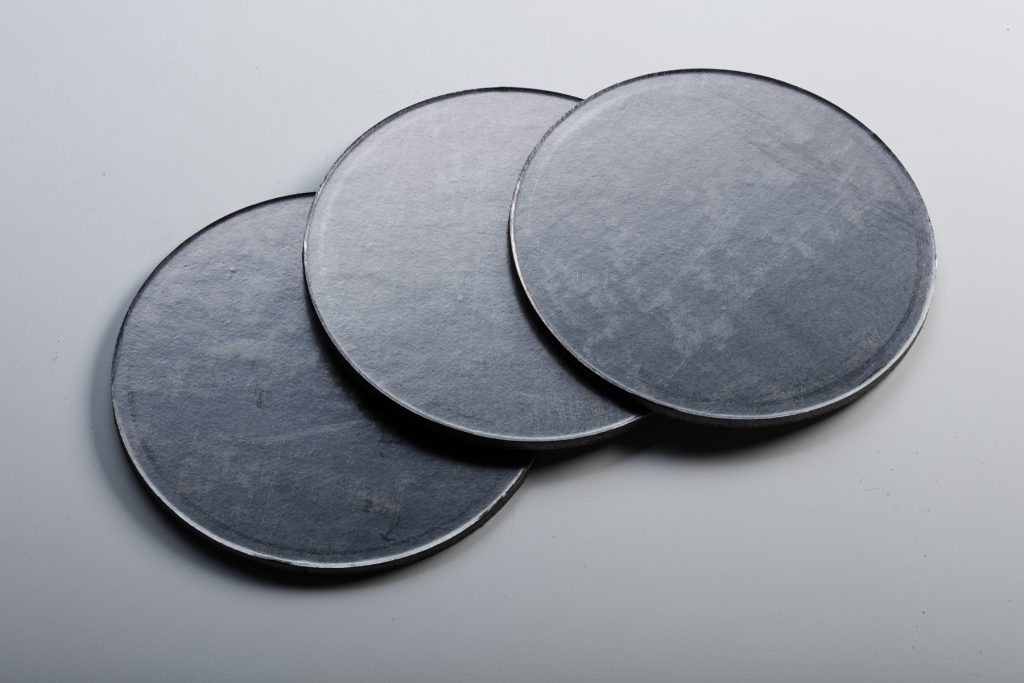 Ready to talk?
Call us at 440-285-5835, email us, or click below. Together, we can develop a fluid sealing or thermal management solution to meet your explicit needs. And possibly even some you haven't even realized.