Controlled Temperature Uniformity
Application: Plate Dispenser
Industry: Food Service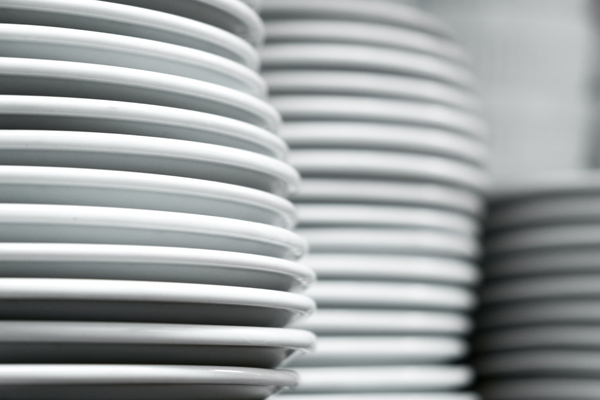 EGC coupled with a commercial food service equipment manufacturer to create a thin-film heater for its stainless steel dish dispenser. One that would provide consistent heat to all dishes stacked within the column.
One of the problems with traditional heating systems is that the heat distribution is based on the dish's proximity to the heating element. Those at the bottom of the stack get hot, while those at the top cool off – a concept that goes against the entire purpose of the heating system: to provide customers with warm dishes that help keep food hot longer.
Want more details? Contact us at 440-285-5835 or email us.
Ready to talk?
Call us at 440-285-5835, email us, or click below. Together, we can develop a fluid sealing or thermal management solution to meet your explicit needs. And possibly even some you haven't even realized.