Unique Temperature Uniformity
Application: Fire Safety Training
Industry: Public Administration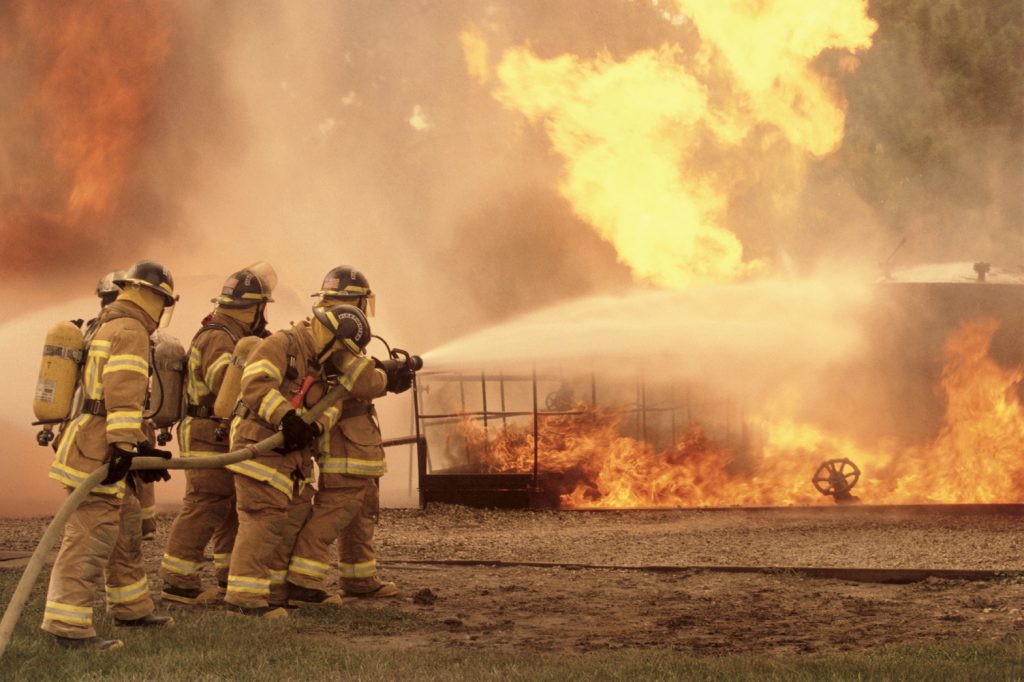 As part of a hands-on fire safety education effort, an innovative technology company devoted to developing life-saving products partnered with EGC to create an unconventional door complete with heat and smoke.
The specially designed door, installed within a fire safety trailer, is used in a bedroom scenario to teach kids and adults how to feel for heat and stop smoke from coming into the room. To replicate a real-life situation, the door needed to be self-regulated and evenly heated. The solution? Our PTC thin-film heating system that's not only self-controlling but thin, light and flexible. Plus, it heats up to a hearty 180ºF.
Contact us at 440-285-5835 or egc@egcgraphite.com to learn more.
Ready to talk?
Call us at 440-285-5835, email us, or click below. Together, we can develop a fluid sealing or thermal management solution to meet your explicit needs. And possibly even some you haven't even realized.