Research and Analysis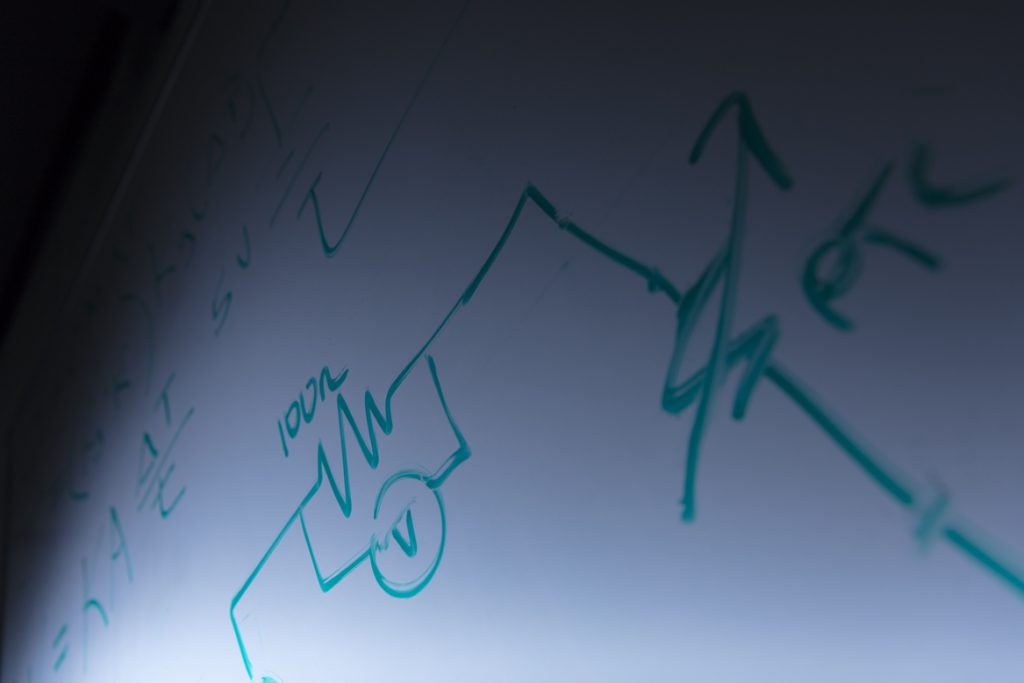 EGC engineers are into heavy science. They know their polymers. They're up on the hottest trends. They're familiar with all sorts of sensing materials. And they're not afraid to use them. That's what makes the research and analysis phase so exciting. We use breakthrough software and other tools to test out our research – and recommend the optimal path moving forward.
Simulation Software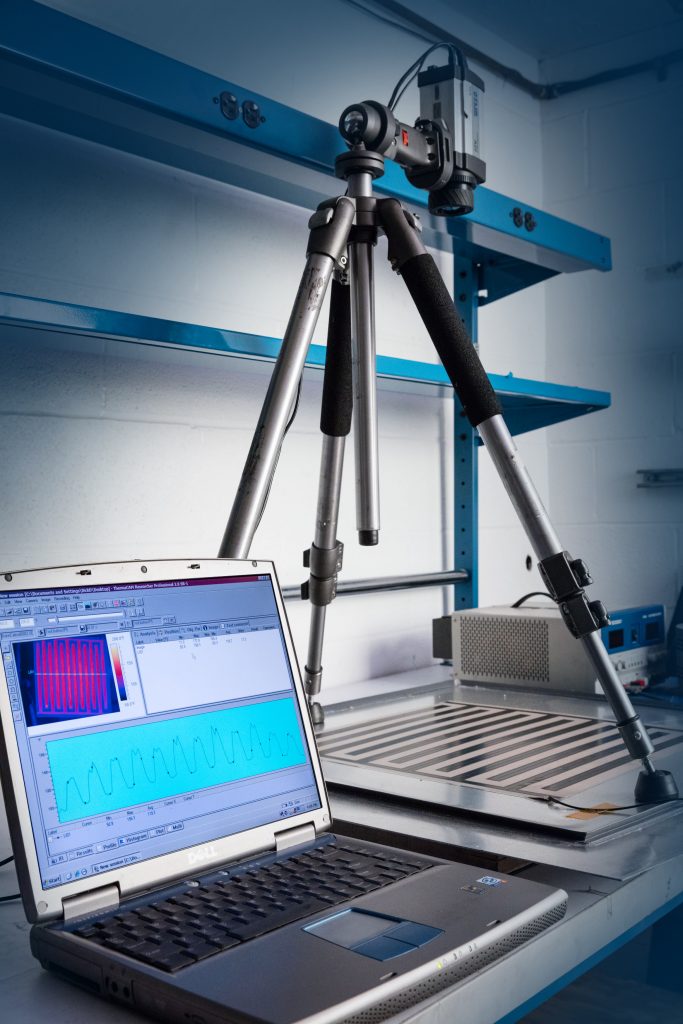 Think a specific material may work? Let's not wait to find out. EGC utilizes thermal simulation software to help identify during early stages of development if there's potential for success. By eliminating the guessing game, we're able to speed up the development process, as well as create a better foundation for your total solution.

Modeling Tools
Thermal modeling tools also help us in identifying your thermal demands, from proper materials to the appropriate amount of power. Why is this so important? Well, when it comes to power, it's easy to go overboard. And too much power can lead to problems with durability, a shortened life expectancy, and poor energy savings.
Contact us at 440-285-5835 or email us to find out more about our research and analysis methodology, and learn first-hand how our adept team can benefit you.
Ready to talk?
Call us at 440-285-5835, email us, or click below. Together, we can develop a fluid sealing or thermal management solution to meet your explicit needs. And possibly even some you haven't even realized.