Customized Solutions
Specially Developed to Exact Application and Product Specs
Our sweet spot is developing custom solutions. Complete thermal systems using PTC, NTC and ITB tailored to your exact application and product specifications.
EGC utilizes our full suite of innovation thin-film heater technologies that – configured in just the right way with strategically chosen complimentary materials –  will create an optimized and potential breakthrough thermal solution. One robust enough to outperform and out-live any competitive offering, traditional or otherwise. In fact, ECG ThermaFoil® solutions can outperform metallic competitors by as much as more than 35% in time-to-temperature comparisons and, with thermal response rates of up to to 100ºF/second, provide electrical energy savings of up to 50%.
Got a project in mind? Share your thoughts with us at 440-285-5835 or egc@egcgraphite.com now!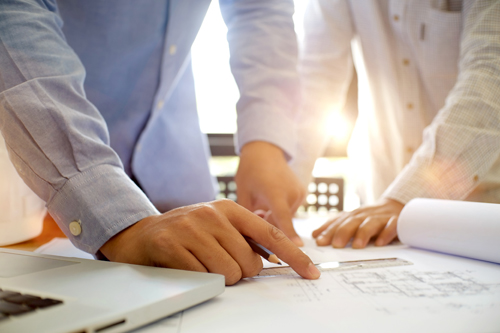 Ready to talk?
Call us at 440-285-5835, email us, or click below. Together, we can develop a fluid sealing or thermal management solution to meet your explicit needs. And possibly even some you haven't even realized.