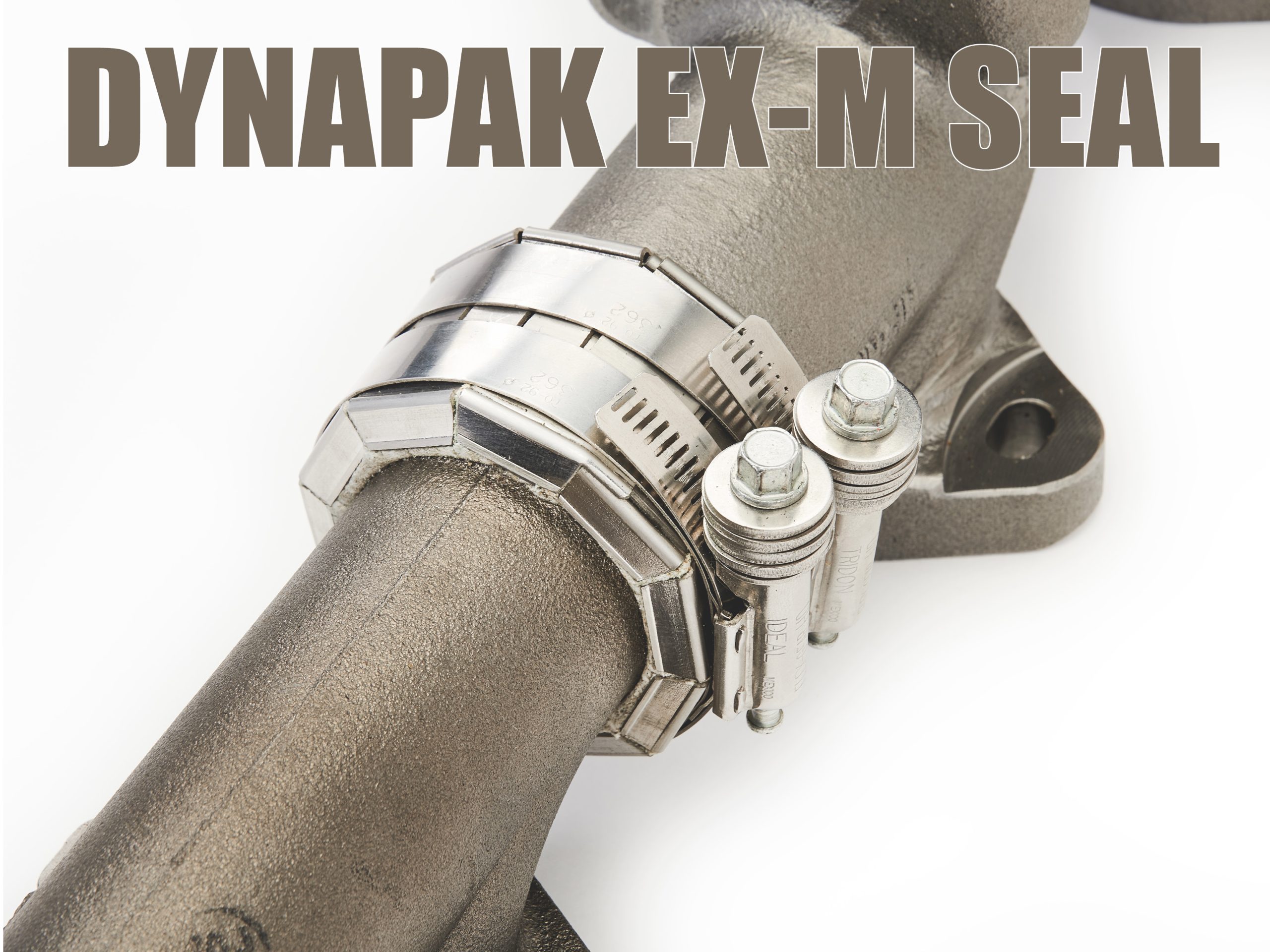 Introducing DynaPak EX-M Seal, EGC's next generation, easy-fit, flex-seal for external exhaust manifold which maintains consistent seal load for exhaust applications.
Diesel exhaust manifold slip joint leaks have been an ongoing challenge for heavy-duty and off-highway truck engines. These leaks are not only an emissions issue, but they cause reduced engine performance as well as unburnt diesel fuel from wet stacking or soot leaking into the engine compartment.
With a flexible retainer, in either ceramic or graphite, DynaPak EX-M Seal is easy to install and performs even loading— resulting in better sealing two times over the current sealing assembly. Additionally, DynaPak EX-M Seal reduces the risk of soot and slobber, which over time can cause performance or drivability issues.
Key Benefits 
Flexible retainer; graphite or ceramic
Even loading, resulting in better sealing
Seals 2x better than existing seal assembly
Easy to install
Reduces soot & slobber
The enhanced sealing properties provided by DynaPak EX-M Seal offers reduced cost savings within the exhaust manifold package, while still maintaining optimal system performance.
For additional information, download our DynaPak EX-M Seal Technical Review.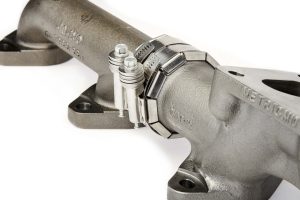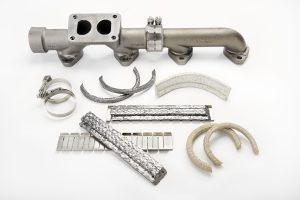 Learn More 
Contact us for more information about DynaPak EX-M Seal.