When EVERY installation is critical.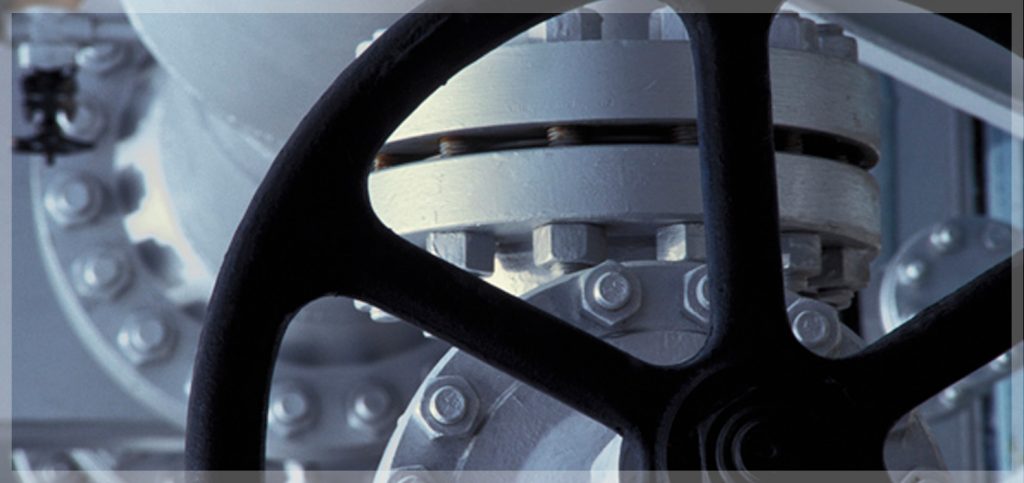 "I buy the VSG pressure seal because it works," says Stu Padgett, Corporate Purchasing for Industrial Valve in Mobile, Alabama. "That's number one. We've never had a failure, they're easy to get along with and easy to explain. I know because I've been in purchasing for thirty-three years and you don't mind paying a little bit more if the installation goes smoothly. And, you can count on the people at EGC."
When asked if one installation was more critical others, Padgett said NO. "They've all got to be dead-tight! We've got to have a 100% seal on every one of them. The problem is that you're using a VSG in a valve that could be 50 years old, so parts may be less than perfect. But the flexibility of graphite is so forgiving that you don't need perfect parts to get a 100% seal.  They seal every time."
And given the scale at which Industrial Valve works, that kind of reliability is impressive. "We deal with Georgia Power, and we hold the contract for the Gulf region and northern region of Southern Company," says Padgett. "That means we do all the power plants for Florida Power, Mississippi Power, and Alabama Power. So, we've serviced a lot of valves. Which has helped EGC build quite a database (EGC maintains a database of over 6,000 previously designed VSG pressure seals).  We do place orders based on a history and send a part number of what we put in a specific valve last year. I'll shoot it to EGC's customer service and they shoot back a price."
Does Padgett think the graphite pressure seal will be a permanent replacement for metal pressure seals? "I do, I do, I absolutely do, because they really hold up in forgiveness and longevity. You know power plants are cycling these super-critical valves much more than they used to. At one time, they'd cycle once a year. Now they cycle multiple times a month and they're heated to somewhere between 700 – 1200 degrees, over and over.  A metal seal just can't take the heat the way that graphite can."
The high-density VSG Graphite pressure seal is resilient, so it guards against high-cycling. It's a direct replacement for metal seals and won't fuse to valve components. In time studies, you can save nearly 75% of your time installing graphite over metal. It works in out-of-round, oversize, steam-cut and pitted bonnet cavities. And, it's custom engineered for each individual application. Best of all, it's delivered in 48 hours.  Same day, if necessary!
Need help in ordering your next VSG Pro pressure seal? Download the VSG data sheet from  www.egcgraphite.com or www.outageseason.com.  It's that simple.
Need More Information?
To learn more, visit our main website

EGC Enterprises Inc.
140 Parker Court
Chardon, OH 44024
Phone 1-800-EGC-0211 (U.S.A. only)
or 440-285-5835
Fax 440-285-8337
Email | egc@egc-ent.com